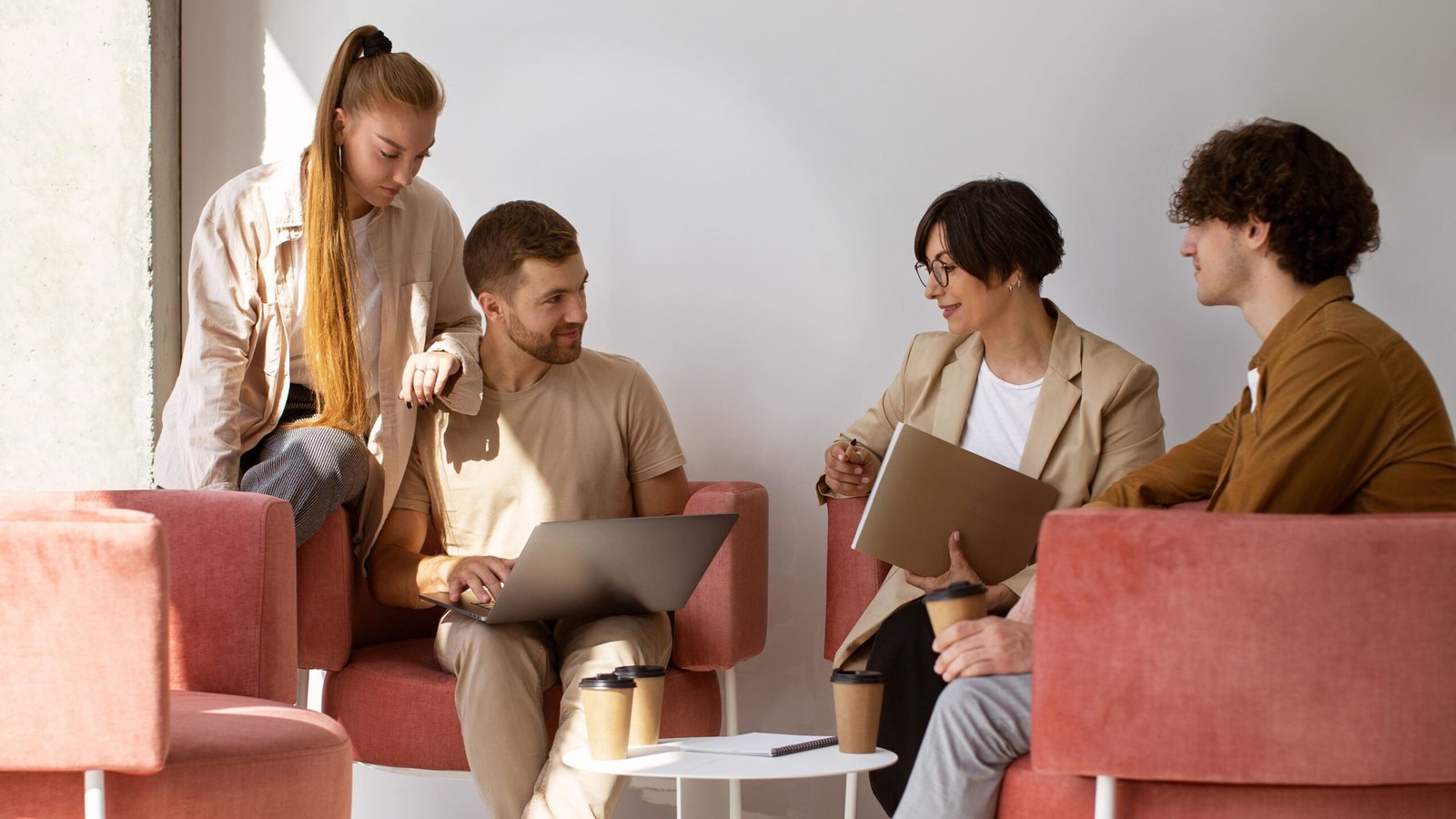 Contact us
Additional services for our members
Becoming a Smart Rooms member also means becoming part of a community
support. Here are the benefits you'll enjoy once you've registered.
At Smart Rooms, we're aware that just having a place to work isn't enough, so we've developed initiatives for our members to give them a more human and relational experience. Our support and presence on our digital platform will help them develop their customer base.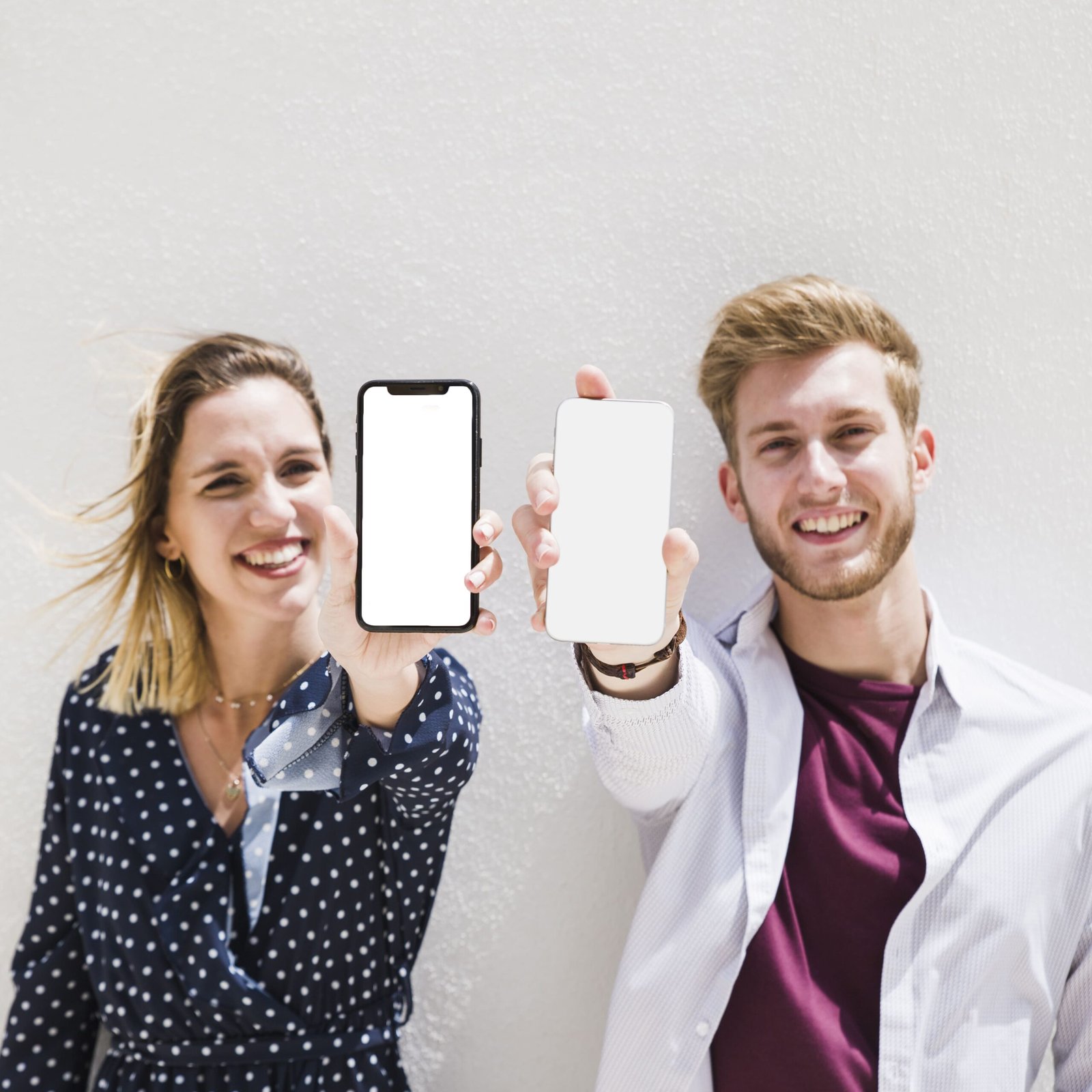 Your portrait on our networks
At Smart Rooms, we promote our members on our social networks through exclusive portraits. On Facebook, Instagram and LinkedIn, we share your history, your background and their achievements, so you can get to know them better. visit and develop a customer base but above all to have a real visibility on these media!
Support for your communication
We know that communication can be a challenge for our members. That's why we're here to advise you. We offer personalised advice to help you better understand social networks and create engaging content. We also share tips to help you make the most of your online presence and reach your target audience. The advice also covers the management of your website and your offline communication such as the creation of flyers or business cards.
Our aim is to give our members the tools you need to succeed in the ever-changing digital environment, and keep your business going.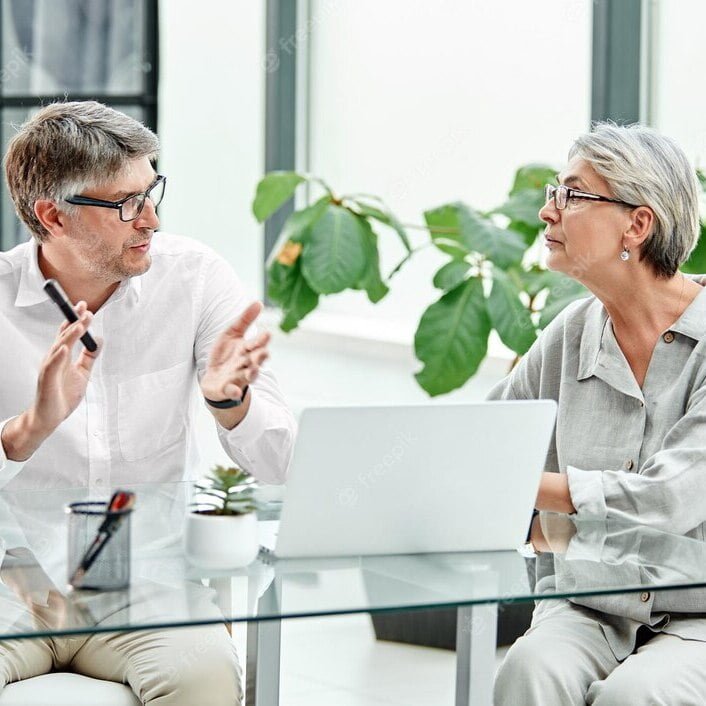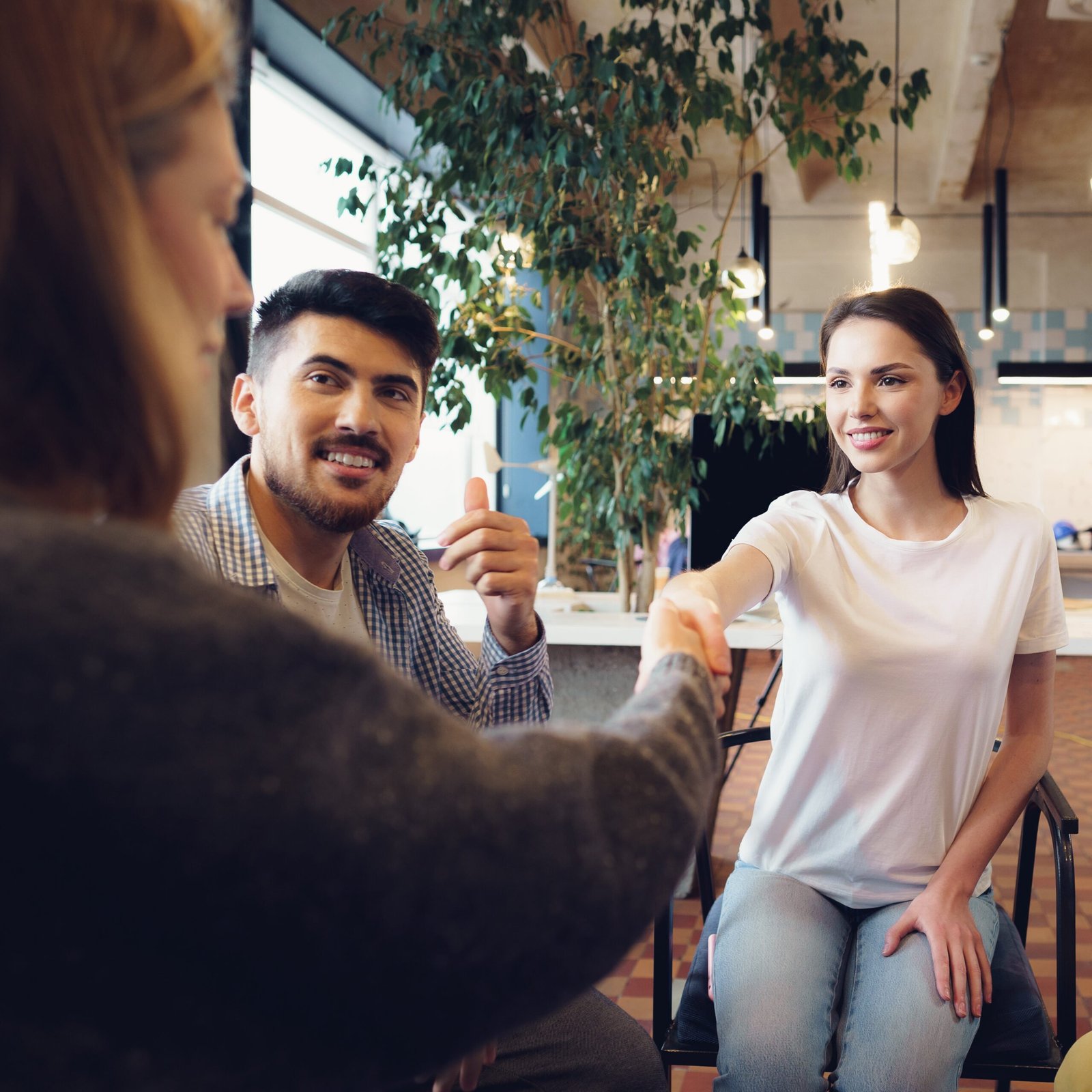 We believe that collaboration is the key to success. That's why we regularly organise meetings to bring our members together and encourage creating synergies. Our spaces offer a stimulating environment for working together and exchange ideas. We encourage our members to share their knowledge and skills to create mutually beneficial partnerships. These networking sessions are also an opportunity for therapists to talk about the issues they face and exchange ideas with others.
We are delighted to announce the launch of our on-line directory  NaturaCure!
This platform is a valuable tool for all members of our community. It allows us to showcase our members to a wider audience. wider audience. People looking for services similar to yours can find you more easily and discover what you have to offer. Our online directory is easy to use and makes it easy to find what you have to offer. quick and efficient search. Join us now to be listed in our online directory and become part of our growing network of Smart Rooms members!