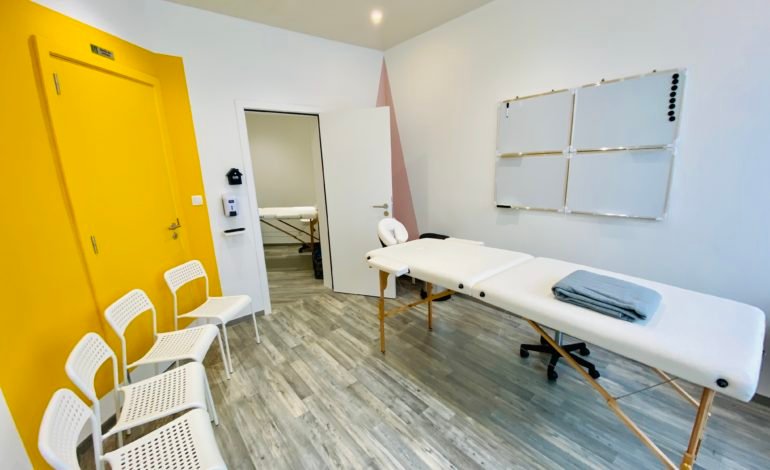 First of all, Brussels is a city of more than one million inhabitants. As a renowned European capital, many foreigners come to live here and the city is constantly growing. As a therapist, Brussels is an ideal city to settle in; firstly because it is a good place to live, and secondly because the potential clientele is large. Indeed, such a dense and dynamic city is necessarily a place that favours the development of one's activity. And the first thing to do before setting up in a space for therapists in Brussels is to ask yourself the right question.
Should I share a practice with other practitioners and therapists?
This trend of sharing space is developing in many sectors, but in the wellness and health sector, sharing a practice is not so common. However, this practice of sharing space for therapists in Brussels is becoming more widespread and has many advantages.
Indeed, the first advantage is not negligible, especially in this period of inflation of energy prices and therefore of rents in Belgium. Sharing space for therapists in Brussels allows costs such as rent and utilities to be shared between different people. This represents significant savings, which is a number one criterion when you are starting your activity and/or have little cash to finance a space for therapists in Brussels alone.
Moreover, it is an opportunity to meet other professionals and to network. Many people make the mistake of thinking that as self-employed people, they can succeed alone and achieve everything on their own. And indeed, this is possible in some cases, but being well surrounded and working as a team with other practitioners makes it easier to develop your business. The people with whom you share your space for therapists in Brussels will be able to give you advice, and you can give them advice too. You can create synergies, if your professions are complementary, clients can be sent to you because they have a particular need to which you can provide a solution. In the opposite case, where you practise the same profession, when one of you is overworked, he or she could send you clients.
It is important not to see other therapists as competition. Building up a clientele on your own is not necessarily the best method, as you might think. Sharing space for therapists in Brussels is a solution for building up an address book and a network of professionals in the same sector of activity. It is also a way of making yourself known, and of working in a pleasant environment where you do not feel alone in your profession. Buying space for therapists in Brussels may seem complicated or expensive. But today, sharing space for therapists in Brussels makes it possible to offer practices at very accessible prices.